The purpose of the Oxrose League and House Program is to live in fellowship with God and man, to grow in virtue, to encourage excellence through competition, to provide opportunities for service--especially through family, parish, and civic activities--, and to have fun.
Students complete the challenges, enjoy the contests and events, earn points for their house through these activities, as well as academic excellence, win the cup, relish the good company of their fellow Oxrosians, grow in charity and friendship together!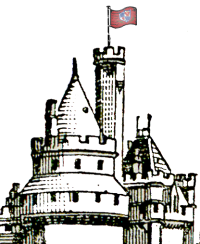 Here you will find uploads and instructions for completing the work, during your summer extension.